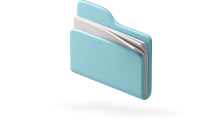 Citation Generator
Book
Book Section
Journal
Periodical
Website
APA
(Sixth Edition) Chicago
(Sixteenth Edition) Harvard
Anglia (2008) IEEE
(2006) MLA
(Seventh Edition) Turabian
(Sixth Edition)
APA
(Sixth Edition) Chicago
(Sixteenth Edition) Harvard
Anglia (2008) IEEE
(2006) MLA
(Seventh Edition) Turabian
(Sixth Edition)
APA
(Sixth Edition) Chicago
(Sixteenth Edition) Harvard
Anglia (2008) IEEE
(2006) MLA
(Seventh Edition) Turabian
(Sixth Edition)
APA
(Sixth Edition) Chicago
(Sixteenth Edition) Harvard
Anglia (2008) IEEE
(2006) MLA
(Seventh Edition) Turabian
(Sixth Edition)
APA
(Sixth Edition) Chicago
(Sixteenth Edition) Harvard
Anglia (2008) IEEE
(2006) MLA
(Seventh Edition) Turabian
(Sixth Edition)
Free Online Citation Generator: Time-Saving Tool for Learners
Most students will definitely agree that the most boring part of every writing assignment is formatting. When you are done with researching, writing, and editing, you are already exhausted and tired, but there is more work to do. Referencing and citing are extremely important, and you cannot submit your paper without proper formatting. Wrong references can bring you a low grade which is extremely frustrating. To avoid this, use a free citation generator at PaperTyper! With its help, you will create perfect references within a couple of seconds.
When creating an academic piece, you become a part of the scientific community, which means that you need to follow the rules. It is true that you cannot compose a high-quality academic paper without outside sources. There is a need to back your ideas up with relevant quotes to make your research more valid. Every time you use someone's words in your paper, you need to mention the author's name to acknowledge their ideas. When you forget about correct citations or ignore formatting, you can be blamed for plagiarism! To help you avoid all these issues, we have created a truly amazing tool that creates references automatically.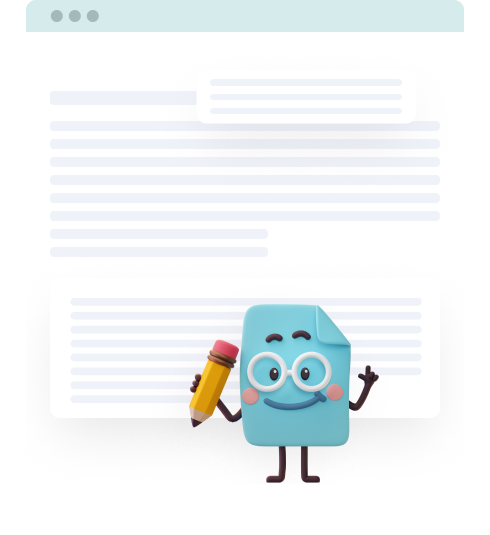 What Are Citation Styles?
A citation style is a set of rules according to which you have to format your sources while creating academic work. Our citation generator supports the following: Chicago style, IEEE, Turabian, APA, MLA, and Harvard. These are the most common and popular styles which are used by academicians. Note, there are no standard style requirements for a certain type of work, all of them depend on the preference of your tutor/professor, subject, or academic institution.
Every style is a challenge that you can overcome with the help of the above-mentioned citation generator. APA format is considered to be the easiest one, but it still has tricky punctuation. In order to avoid unwanted mistakes, use our APA citation generator free. But that's not the only option we can suggest to you. Our citing tool is multi-functional and can deal with any formatting problem. You can click on the Chicago style section if you need to include footnotes in your work, and the MLA citation generator will help you in case you have to create your references in the standard format.
Bibliography / Reference List Examples
As it is mentioned above, the citation tool will auto-generate the reference according to the style you need. Each style has its own requirements and punctuation rules which every academician should stick to. We've created a comprehensive guide that demonstrates proper formatting and how your reference will look like after citing.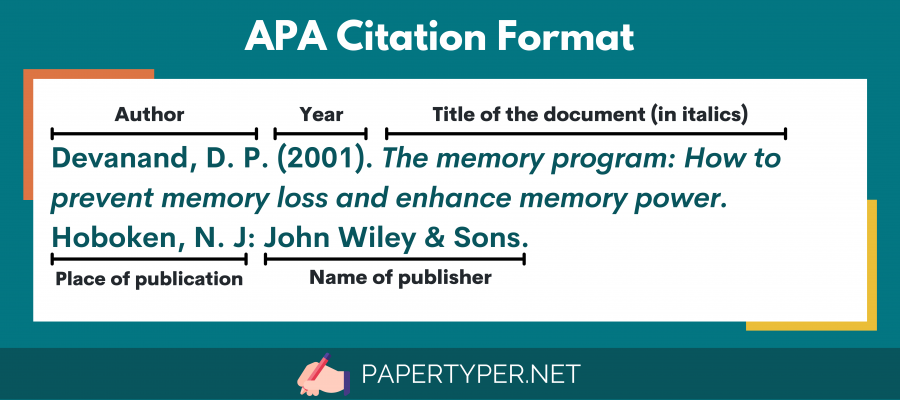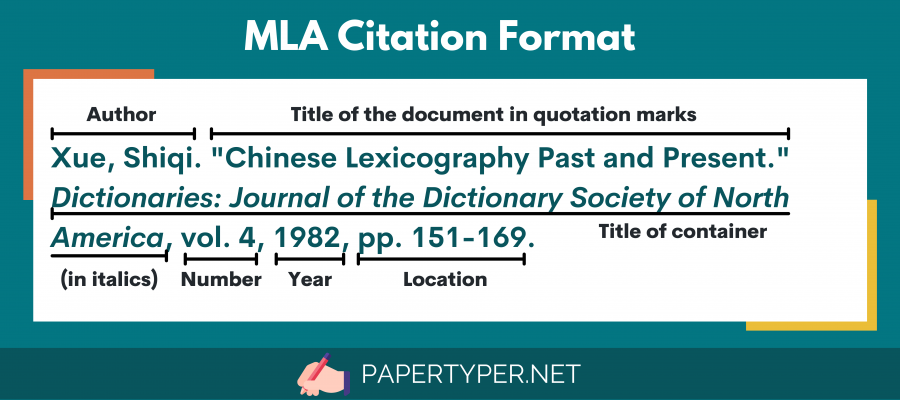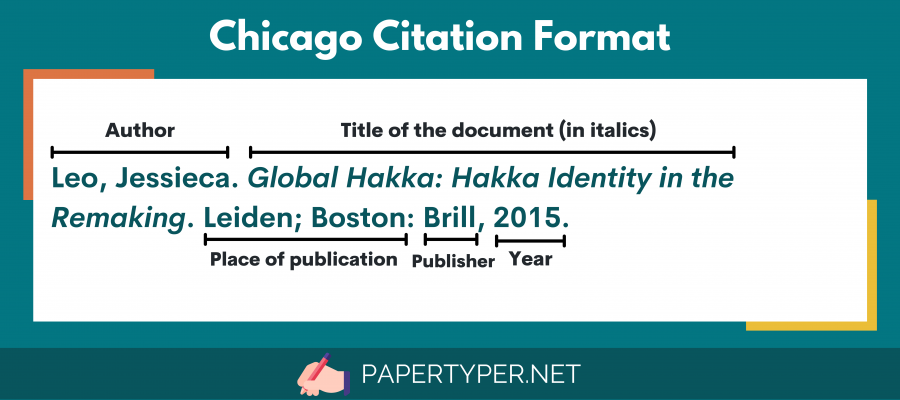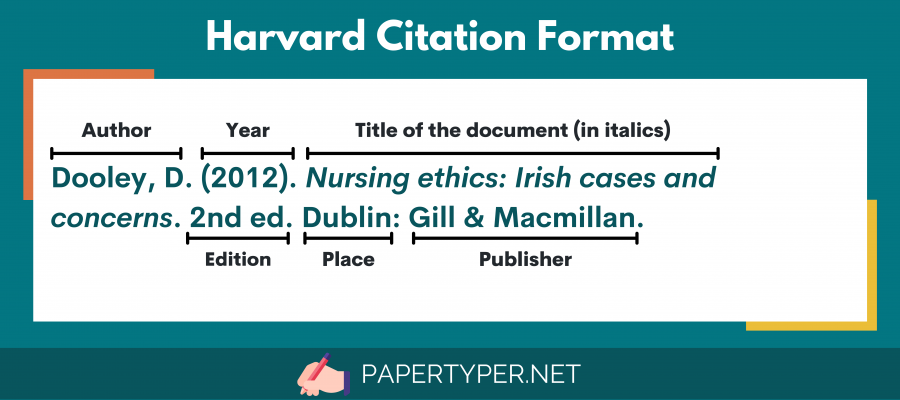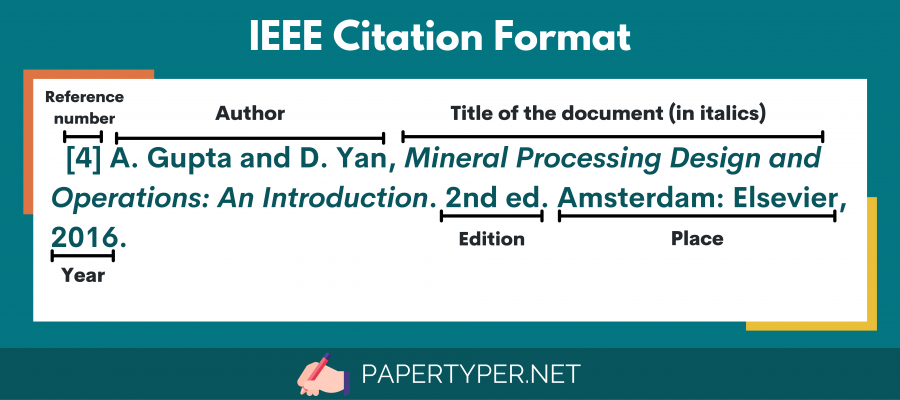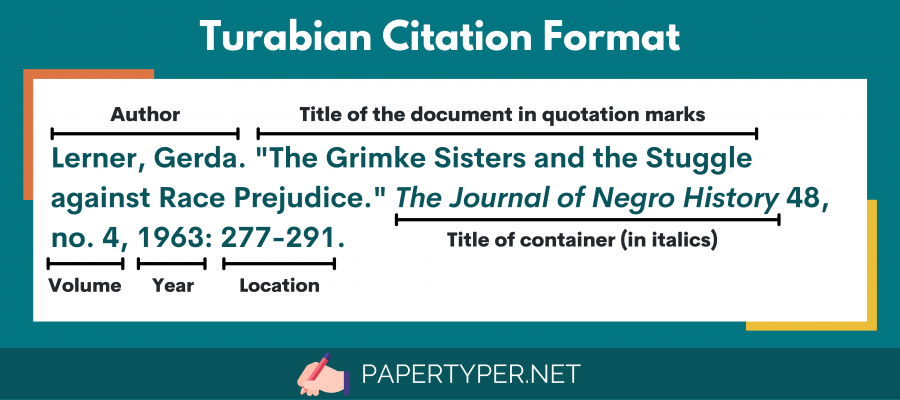 How to Use
Cite books, journals, media content, websites, newspapers, and other sources in a couple of clicks! You don't have to wrack your brain trying to place all of those dots, spots, commas, and dashes manually. Just do the following easy steps.
Find the source (book, journal, website, periodical, etc.) that you want to use in your work.
Select the style you need (MLA, Chicago, Turabian, Harvard, IEEE, or APA citation generator).
Insert the source information into the required fields.
Click the 'Generate Citation' button.
Copy the generated reference into your work.
Repeat for each source that is included in your paper.
That's all! How simple is that? Try this free referencing tool now!